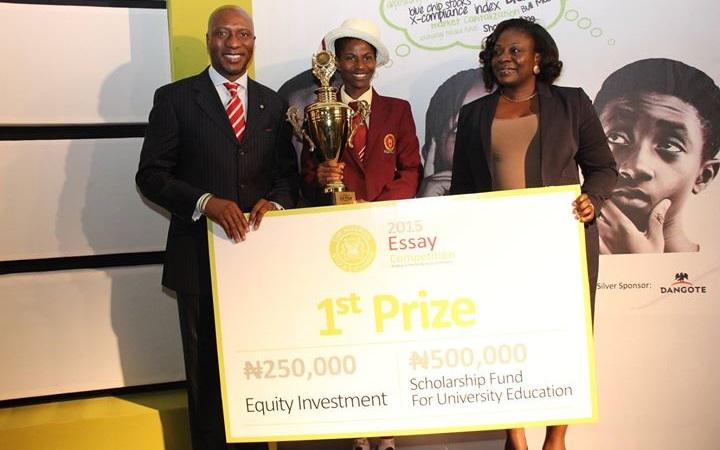 Sacred Heart College, Apapa is an educational institution with an outstanding academic performance which has been proven timelessly since our inception as an edu-based organization. Our strategy for being a top rated College has been attained as a result of our meticulously prepared lesson plans and application of contemporary teaching methods in academically, spiritually and psychologically related works. Having been founded under the Catholic Missinary Education, we practise a holistic education that is hinged on imparting the truth of Christ in our students, who in turn live them out in their personal lives and inter-personal relationships.
At SHC, we have disciplined, industrious and dedicated staff to whom teaching is, first of all, a hobby, and then, a vocation. The passion for excellence exuded by these staff greatly impact the students that at the end of their stay, they leave the College properly armed with the necessary tools to face the challenges of our ever changing academic and social environment.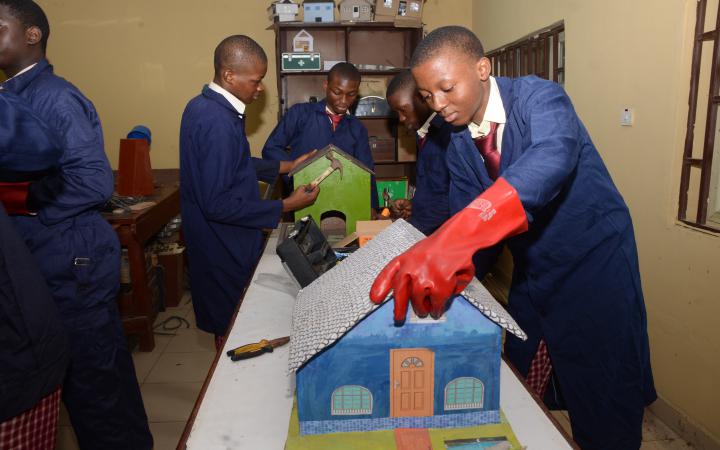 Our curriculum is fashioned in a way that enables students to sit for WAEC, NECO, JAMB, SAT and IGCSE examinations and perform excellently. Hence, we go beyond the national educational needs. In addition, we have various Extra Curricula Activities designed to prepare students for leadership positions in the society and help them Stand UP and Stand Out in any chosen field like Sea School Leadership Training, Abuja NISSMUN Conference, etc.
At SHC, ICT is our watch word! Our school premises is networked with 24/7 Internet Access. Our ICT Lab is equipped with the latest dektops, laptops and networking tools to aid learning, research and information sharing. Our Library is stocked with latest books and Internet-enabled computer systems for E-learning. Our classrooms are equipped with state-of-the-art teaching materials, including Smart Boards. We boast of staff that are both ICT-learned and ICT-inclined.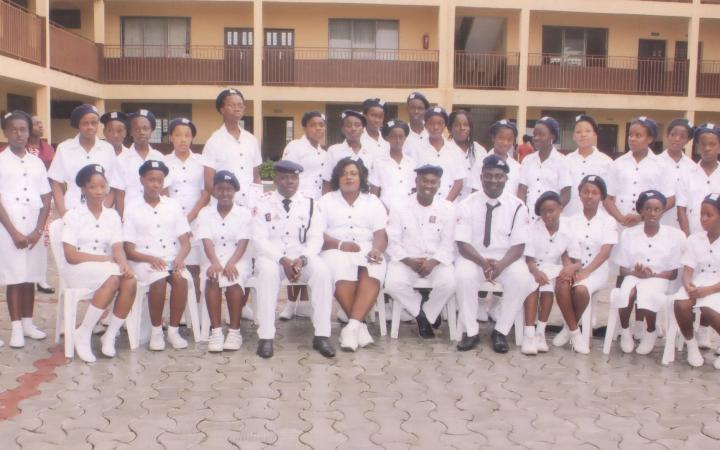 Our other facilities include well equipped Library, Laboratories (Physics, Chemistry, Biology, Home Economics, Basic Technoloy, Language and ICT), Mathematics Room, Music Room, Garment Making Room, Art Studio, Technical Drawing Room, etc.
We applaud your decision to study at SHC. You will find that it is a home-away-from-home, and truly, a learning ground.